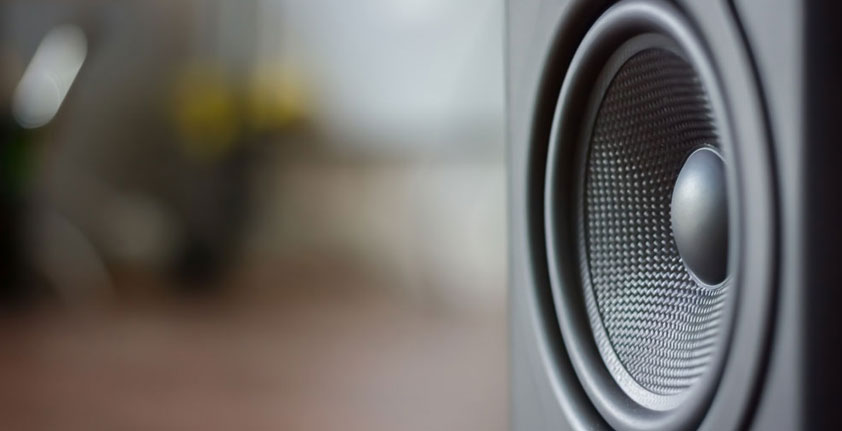 Patch Panels

Sound Decision works with home owners and commercial businesses to answer their call to make something amazing happen. In the case of home owners, it is the pursuit to have amazing sound quality for movies and indoors and outdoors. For business owners the requests we receive are vast. Our installations range from setting up the automation of audio for corporate conference room, hotel and restaurant sound systems , what is becoming more common, All Hands spaces and Multipurpose Rooms
Keypad, Touch Screen and Smart Device selection and installation
Finding the right interface to install that will allow you to easily control your system is very important. At its core, an interface allows you to turn the it off or on, see what the volume levels are, adjust them, and mute the system.It lets you increase/decrease the bass, treble, balance, loudness and volume to personalize the sound for the area. There are more advanced interfaces that allow you to have a Smart Device connection through a iOS or Android device to control everything from the palm of your hand. The newest addition to the keypad integration is the use of an Amazon Alexa or Google Home to simplify uses your voice to control the entire system. Worried about network compromise and databases, consider Josh AI. This is a voice control system specifically designed for automation with no desire to also serve as a shopping tool.
Speaker selection, installation
The selection is wide, but the options become limited when it comes to each installation type that we've done. We selection of the best speakers to fit in an area that will allow for the optimal sound while being aesthetically pleasing. Often times we are limited to customer requests to "hide" the speakers, which are easily solved by in-wall and ceiling speakers that disappear into your room without a listener ever noticing them. A traditional cabinet speaker provides excellent sound and with recent advancements, is typically smaller than years past. On wall speakers have multiple ranges of performance and are customizable and shown as a trophy piece to many home and commercial systems. All our systems see huge improvements with subwoofers being included. Subwoofers are real game changers for those action scenes or hard hitting presentations you want to knock out of the park! Sound Decision is also a master of distribute outdoor music creating a clear sound. The goal is always using low profile speakers such as omni directional , wall mounted column speakers or landscape speakers and subs to create a consistent pattern that bathes listeners in sound.
How do I get started?
The Installation Process can vary greatly from client to client, but while some can be more time consuming than others, they are all equally as challenging. Let Sound Decision package it all together and provide you with an outlined audio installation plan that provides you an affordable solution that fits your current and future needs.