Home automation Los Angeles is the new way to live. With programmed appliances, security surveillance systems, automated lighting and HVAC utilization all wirelessly connected to your smart phone, automated living has become the innovative and technologically smart way to manage your life. With Sound Decision the homeowner can take full control over every detail of their home, even when they are not in it. This is the epitome of safety and security. What more could a homeowner ask for than access to 100% security and control directly from the phone in their pocket? In today's technologically advanced world where we have smart phones, smart cars, and smart computers, the next step in advancement is obviously the smart home.
Electronically speaking, you can equip just one room of your house with smart home automation Los Angeles or you can revamp your entire home. Imagine a home theater with professional grade ambiance. Or remotely control the temperature in your home with the touch of a button, from anywhere in the world. Develop a surround sound system that provides the atmospheric music throughout your home to give it the final touch of personal comfort. Now imagine your smart phone as the control device for all of this.
Amazing right? Futuristic and inspiring even. Home owners now have the ability to program almost anything in their home. It started with timed security systems, developed into programmable and digital recording television, and has now blossomed into complete technology run homes. Wouldn't it be awesome to have programmed appliances? You could start your oven or coffee pot before you get home from work. You could turn on the lighting in your home to give the allusion of occupation, a great security resource. Why not have a remote of your HVAC system so that you can turn the heat up before you come back from vacation? All of this is possible through home automation Los Angeles. All of this is possible with just the punch of a button.
Each automation program is designed to meet the needs of your home. So, your home automation system will be tailored to fit your specific needs. Programming your home gives you that extra cohesive layer that you may not have otherwise. With our busy lives we often can feel as if our home lives are chaotic. With technology today homeowners can ease some of that stress by gaining a little more control over their home environment.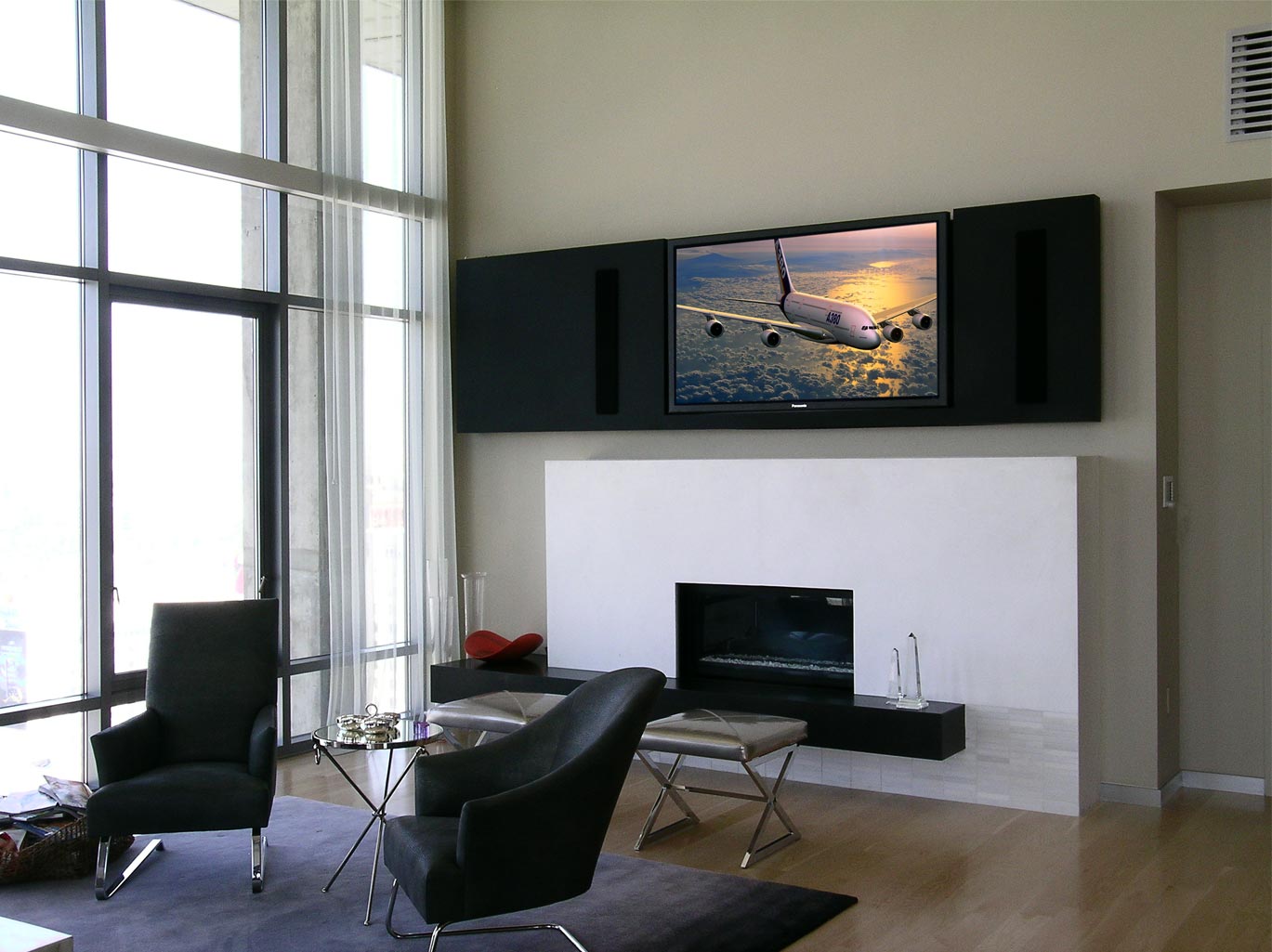 While programmed appliances, lighting, HVAC, and the utilization of your smart phone may seem like an expenditure that most can't afford, this is far from the truth. In fact an automated home is more affordable than you think. It is also easy to install and will take the technicians very little time and very little work to complete. It is also an adaptable program. Try it out by installing a remotely controlled security system, add your lighting, and then your temperature controls and go from there. Once you start you won't want to stop. It doesn't matter the age of your home or the construction of it. You simply need to have compatible appliances and equipment that is able to be automated.
Start small, but think big. Imagine your dream home and how you would want an automated system to work for you. It is relatively simple to go from there. An automated home can be as simplistic or extravagant as you want it to be. Dream big and feel free to keep on dreaming. There is nothing better than having all of the components in your life working together in a cohesive manner and this should definitely include your home.