Bring all the controls and notifications into your mobile device so you are constant aware through your smart home technology. You create your themes and control it with the push of a few buttons.
Movie Time
Your entertainment center fires up, a movie starts, the blinds close, and your lighting system dims. Need to pause the movie? The lighting control systems for homes already knows your preferences and will come back up to 50% so you can safely make it to the fridge for that snack without injury.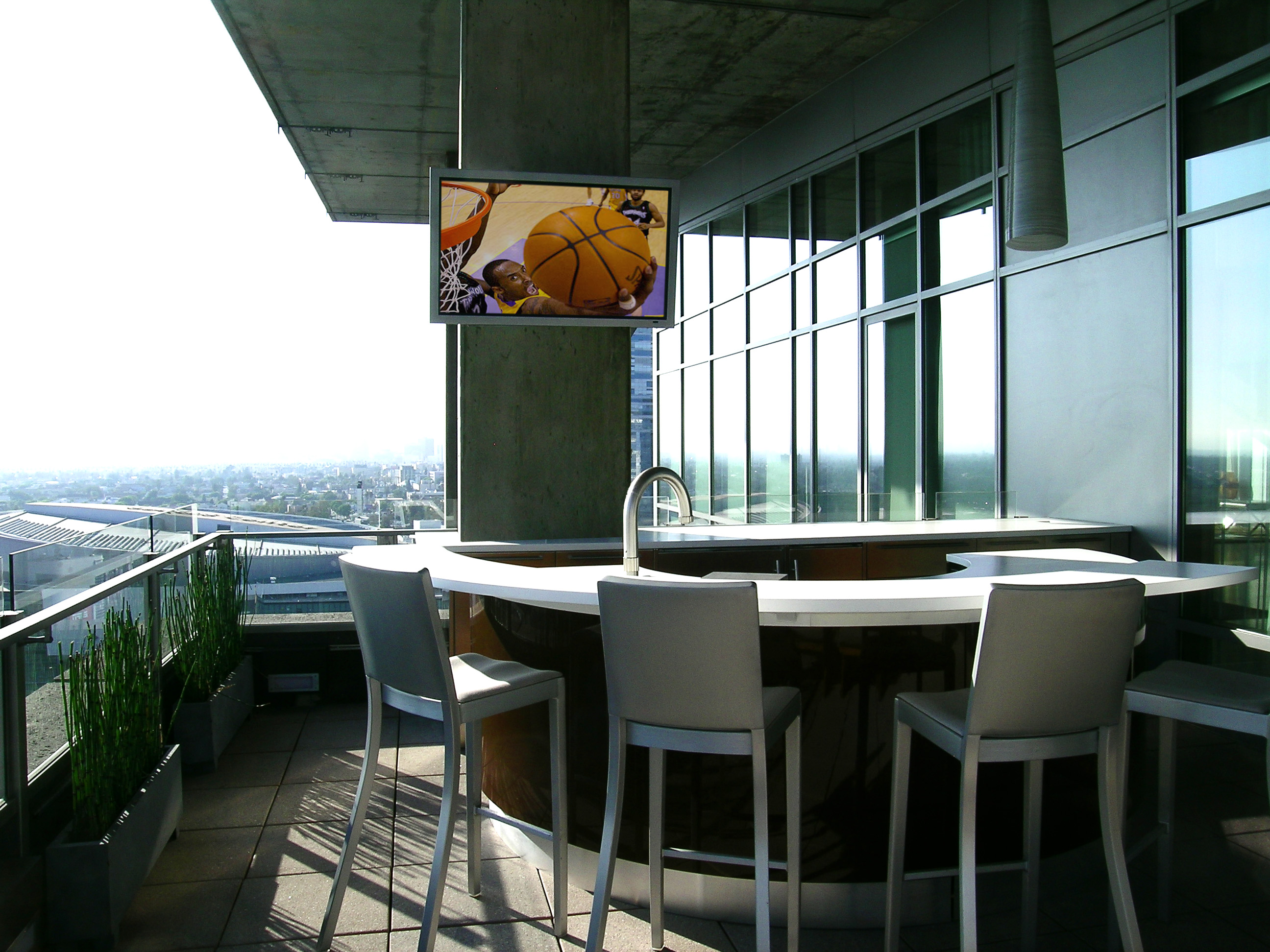 Cook it up
An Automated Kitchen makes everything run smoothly. Blast announcement on your intercom to family members that food is ready. Set multiple lighting and audio themes to create a fun or elegant dinning experience in your home every night.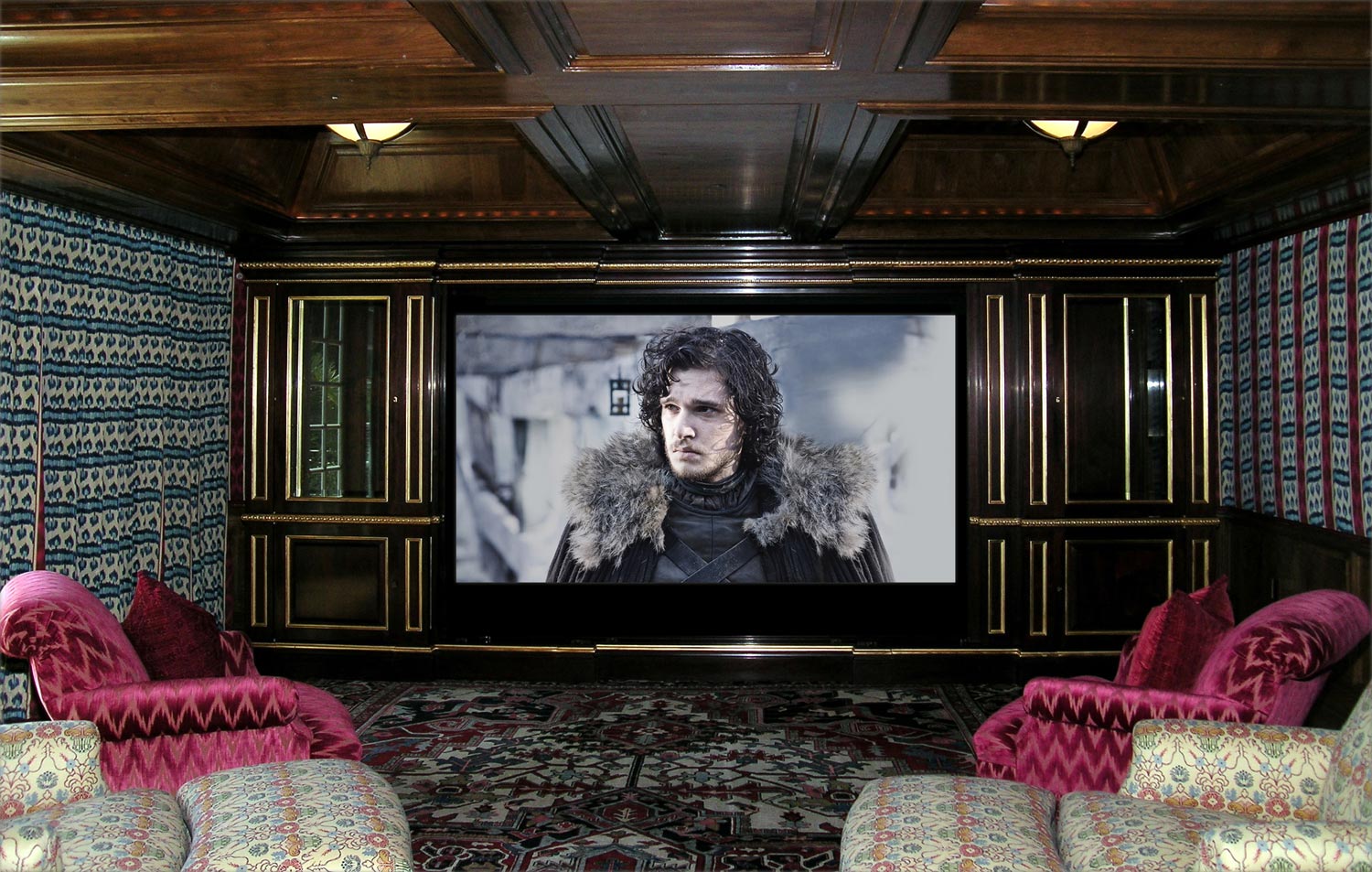 Where the Family Resides
Control your home media center from one remote. Stop juggling the 5 remotes you have and just converge into one. From your TV, receiver, music, streaming TV & movies, shades, music, to keeping it cool or warming it with your temperature control. Access your IP cameras and security system without having to leave the comfort of your family. You can even replace the baby monitor with an integrated camera for your baby room.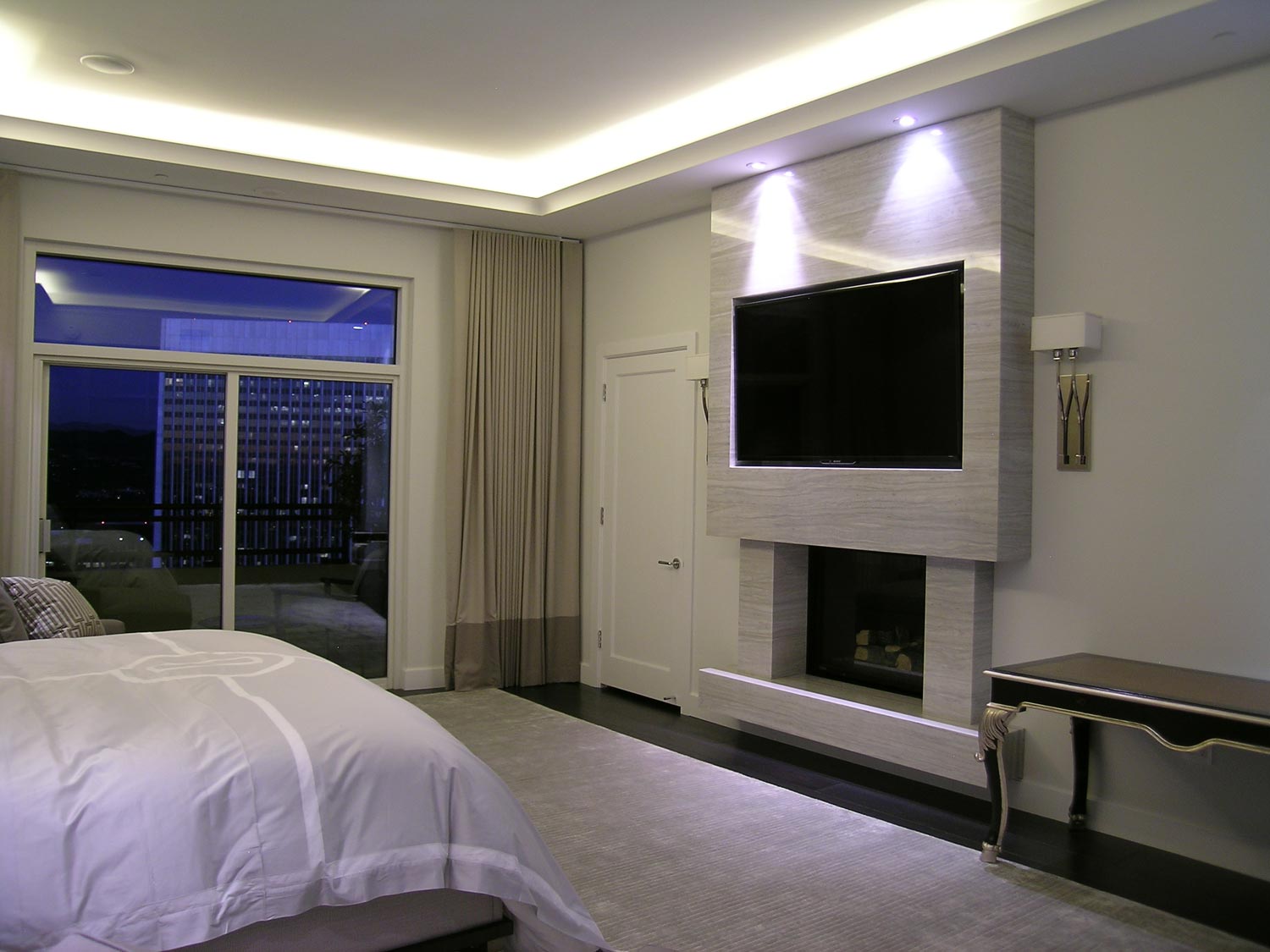 Where the Magic Happens
From dusk to dawn your bedroom will never be the same. Mornings are never easy with abrupt alarms and harsh lights. Let a smart home system change that with subtle morning light being let in through the shades and a soft light for your waking eyes. Bedtime has never been easier. Your nightly ten step house lock down can be completed with the touch of a button. Shut off lights with automated lighting systems, lock doors, arm security system and set the temp just how you like it. Receive notifications if someone or something stirs late at night inside or outside your home through your home monitoring system.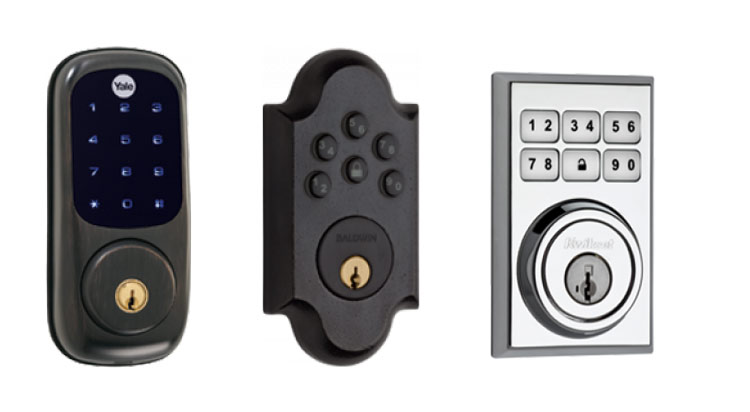 Your Outdoor Escape
If you thought it ended indoors than you under estimated us. We deliver outdoor home automation allowing you to secure your entire property with motion sensors that can trigger smart home lighting system, security locks, or landscape lights. Get a jump on heating the pool from indoors with an automated pool heating system.
We can deliver anything you can dream up to create the smart home you desire. Make sure to call or email us for your personal smart home consultation. Sound Decision is your home automation Los Angeles and greater southern California areas installation experts.