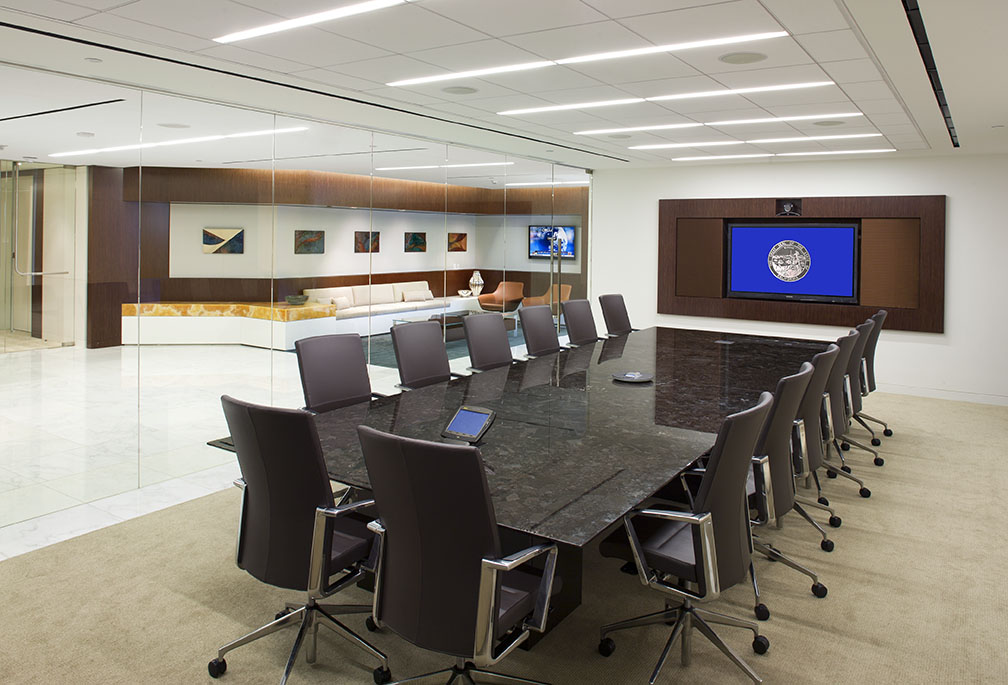 AV system design is a business's way of ensuring optimum communication and education to all employees involved with the company. Tailoring the design of integrated audio visual systems for each specific company allows the complete integration of unique characteristics of the said company into the AV package as a whole. This allows the designers and programmers to ensure certain factors that consumers have come to expect from this product.
Everything a company would need to provide optimum communication and presentation with their employees and customers is made available through properly installed AV systems and extended hours phone support and audio visual solutions. Your experience and satisfaction is what matters the most and to you, it is your customer's experience and satisfaction that matters the most. It is a promise to help you guarantee this by ensuring that your integrated audio visual systems deliver to your expectations.
What customers can expect and have come to rely on is a unique and professional experience that will result in them receiving a high-end, custom-made AV system design. Quality, high-end audio visual solutions guarantee a number of things.
Call today and you will receive an upfront quote that includes the installation and equipment price. Rest assured that no matter your needs and requirements you can find professional, high end AV equipment for affordable prices. No matter the package or style you decide on your AV installation package will include:
Designers, programmers, technicians will be with you helping you through the process from beginning to end. Pre-testing the equipment and follow up repair is included with your purchase. 24/7 customer support and maintenance can be expected. Not only will you be provided with custom user manuals for future reference but you will be offered personalize training from certified trainers. This will ensure that each and every employee who will be using the equipment or experiencing it has a detailed understanding of how it works and how to work it. If you aren't completely satisfied with the end results than you get your money back. Plus, every piece of equipment comes with an extended warranty and maintenance agreement. This keeps you safe in the future in case something goes wrong with the equipment.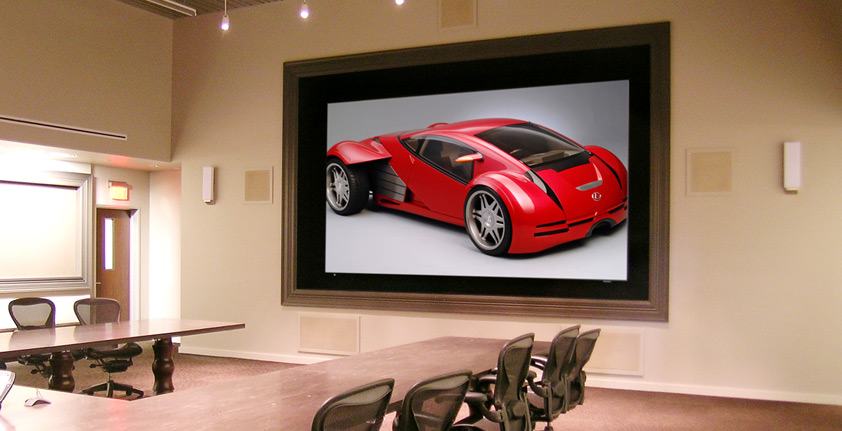 Any business who needs updated communication and presentation capabilities should invest in integrated audio visual systems. Because of the unique and individualized AV system designs you are guaranteed a quality product that is geared towards your specific needs and physical requirements. Plus, the constant support of audio visual solutions allows for a more stress-free incorporation of this new software. It is important to consider your options when redesigning the communication and presentation factors of your business. Going digital and integrating new software to help you in this endeavor is one of the best decisions you could ever make.
These designs will help to empower your company and will help you provide the optimum, innovative experience to your employees as well as your customers. Plus, you don't have to worry about anything except learning how to use the program. Change can be difficult. But, if you decide to enact this change, you will find that not only is it easy, it will make your future business dealing easier and more accessible as well.